Yes, it's true - in the world of vintage - the 80s are back - and SO AM I. I have been on extended hiatus due to my families collective illnesses of asthma, pneumonia, stomach flu, and the kicker of them all, Kidney Stones. But Life goes on and so does the world of style and true self expression.
It's true - it's not just a cute opening to explain away my absence, the 80s are back. However, in the life of the vintage obsessed like myself, the 20s to the 70s are back as well. The wonderful thing about vintage is that every era is relevant and every era is in style. That is great for us shop owners, because regardless of whether we serve an era specific community or specialize in it all - there will always be interest in what we have to offer.
So to kick off my return to the business I love most -
CjsRedCloset
- here are a few of my new items in addition to my favorite online vintage find.
The following is my absolute Favorite 80s find from

MetroRetroVintage

on Etsy!
Check it Out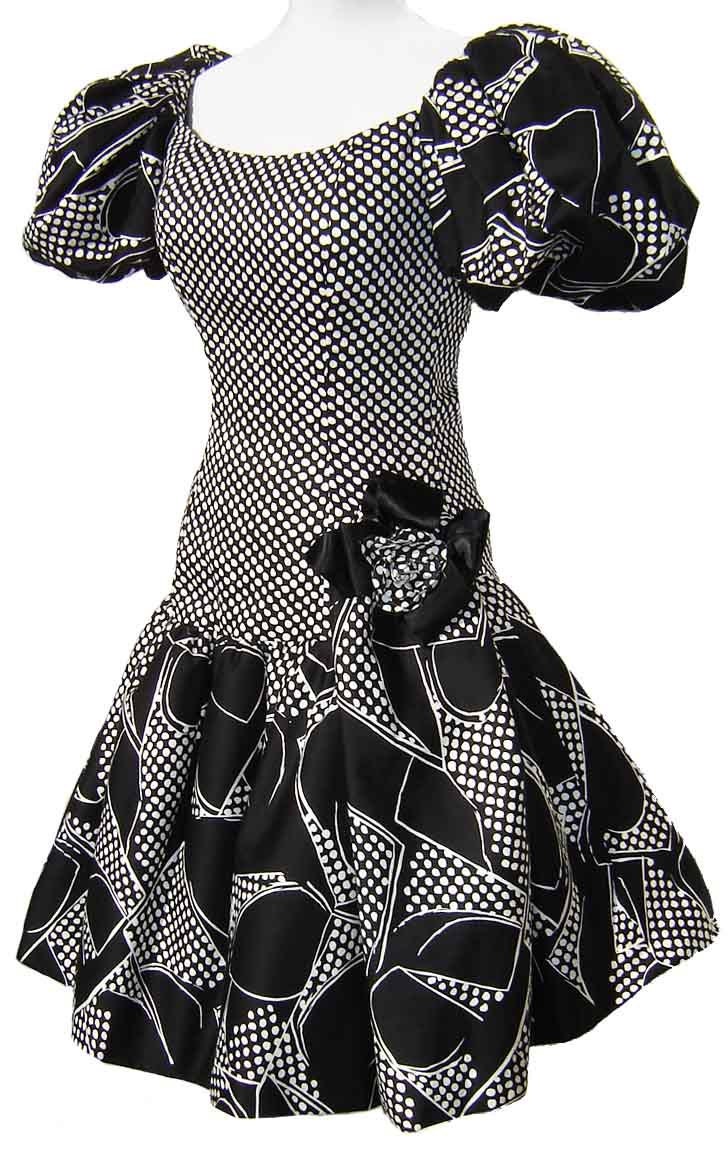 MetroRetroVintage on Etsy